Eula adalah salah satu karakter dalam game Genshin Impact yang pertama kali dirilis pada versi 1.5. Eula merupakan karakter bintang 5 berelemen Cryo dan bersenjata claymore.
Karakter ini masuk dalam peringkat S yang merupakan kategori paling tinggi di game Genshin Impact. Ia dapat menghasilkan damage Physical yang besar sehingga sering diandalkan oleh para pemain.
Tak heran banyak orang yang menyukai karakter ini dan mencari fotonya untuk dijadikan wallpaper, bahkan banyak dari cosplayer yang menggunakan kostum Eula.
Foto Cosplay Eula
Nama asli karakter ini adalah Eula Lawrence, memiliki julukan Dance of The Shimmering Wave. Berikut adalah beberapa foto yang memerankan karakter Eula.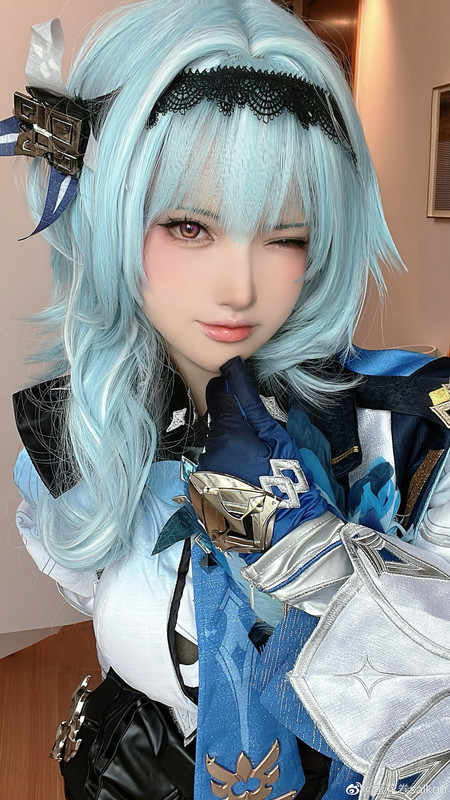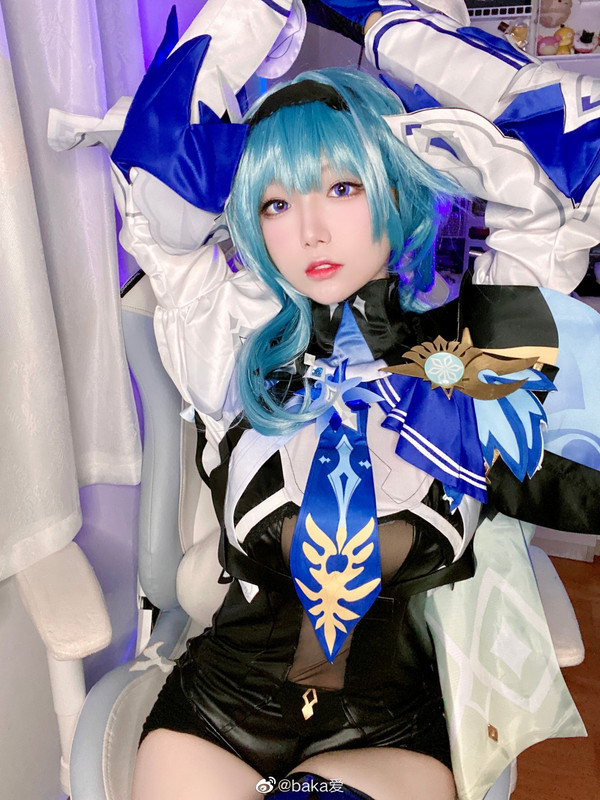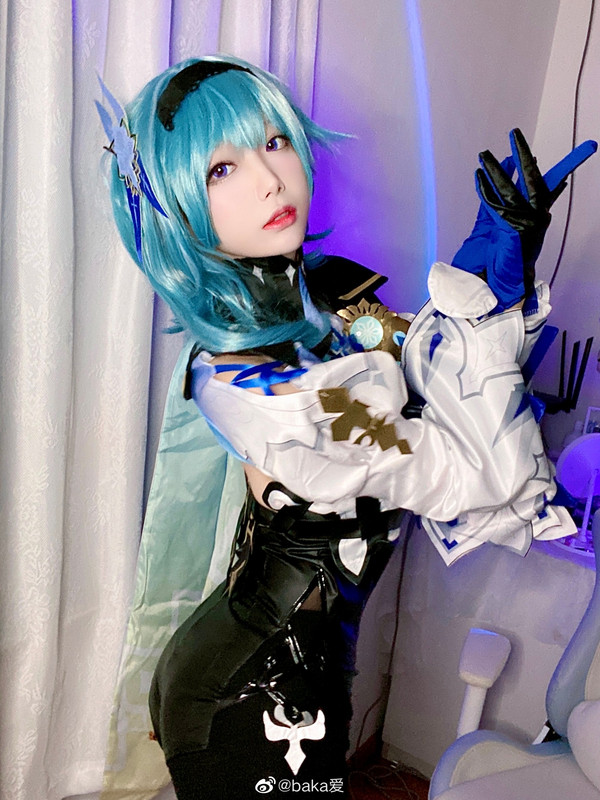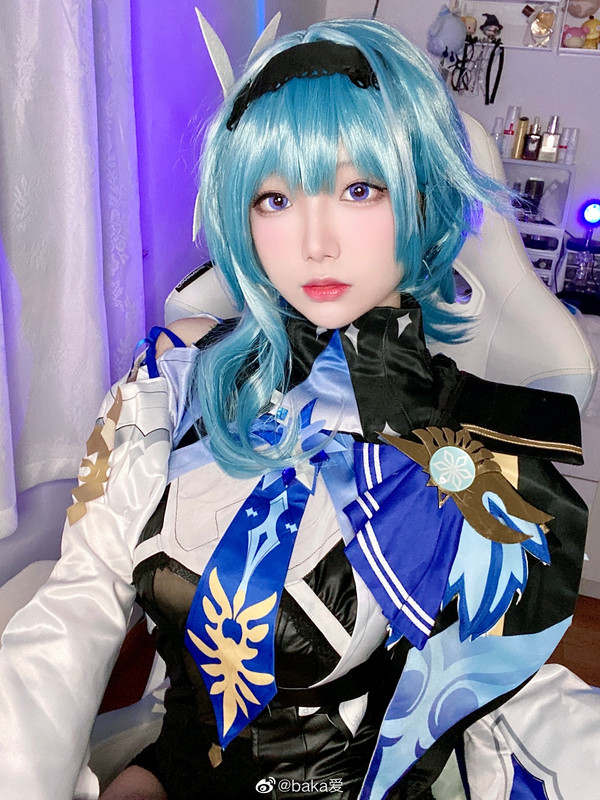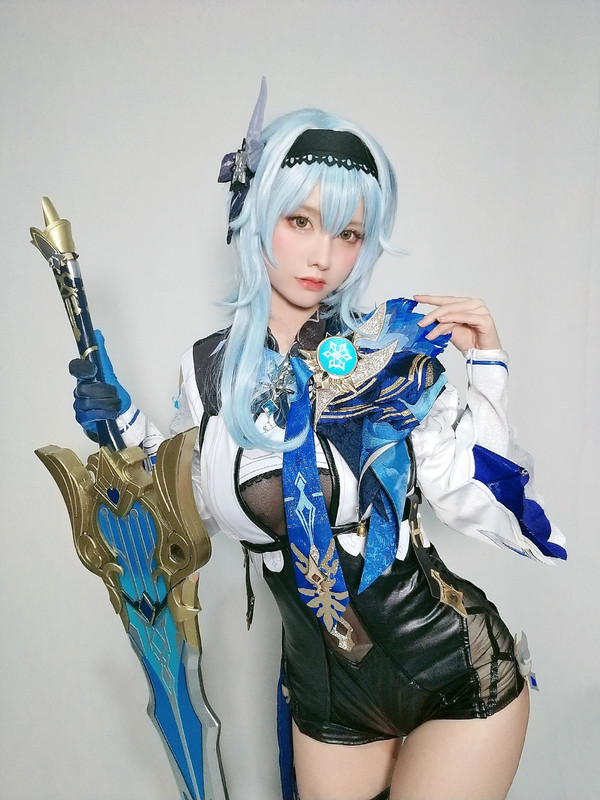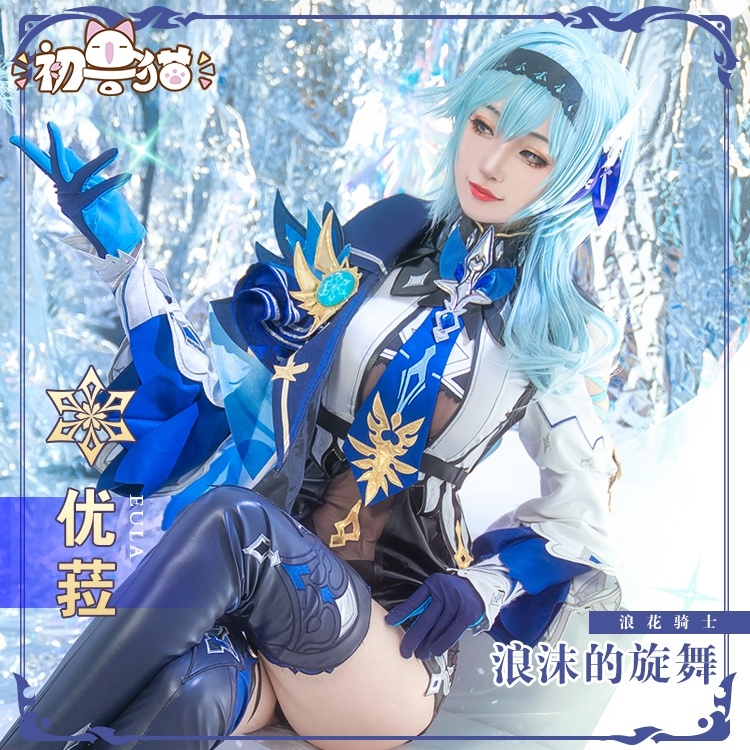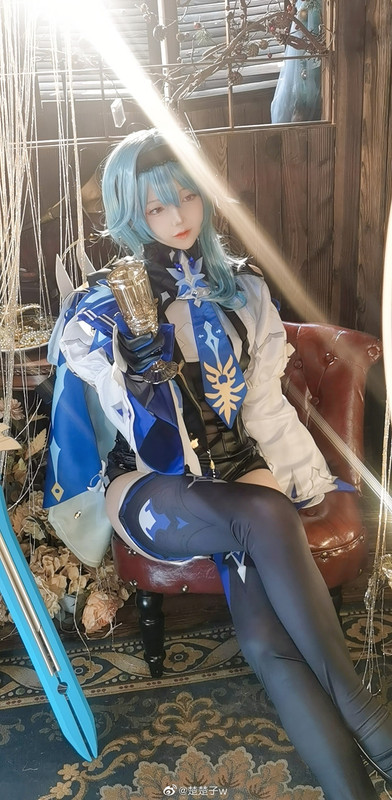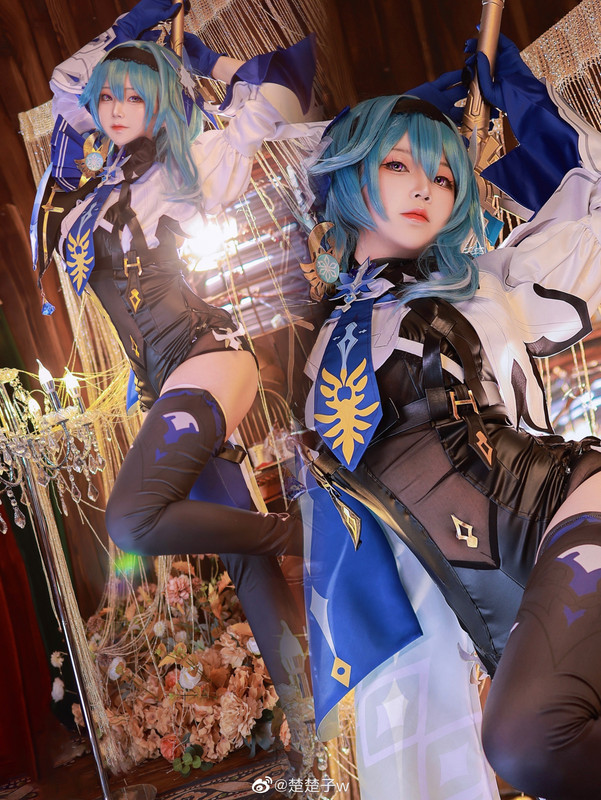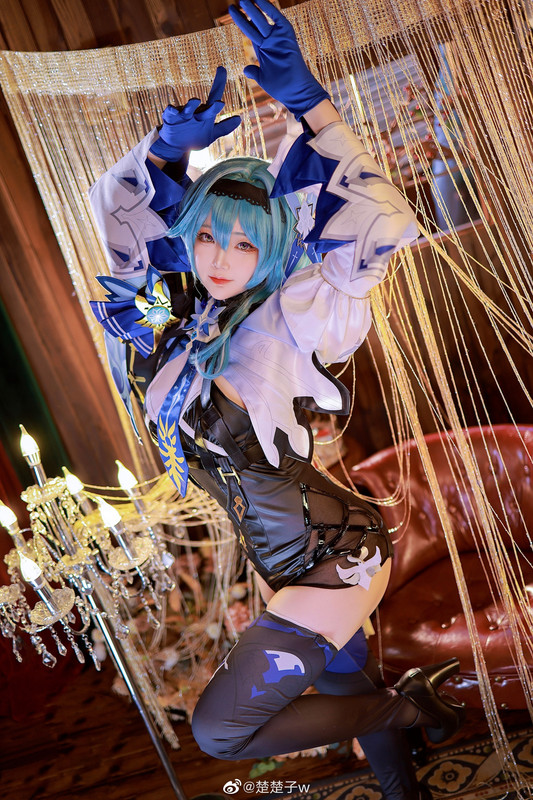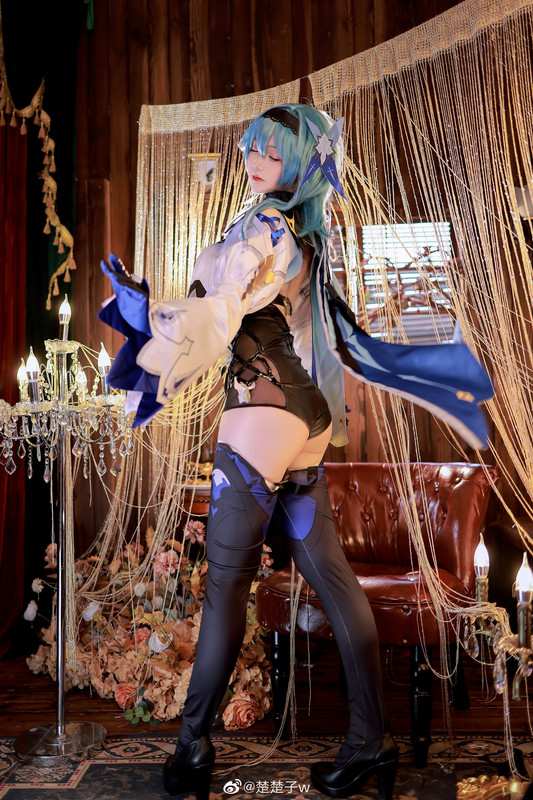 Links
https://m.weibo.cn/detail/4788620568039285
https://m.weibo.cn/detail/4787227056410964
https://m.weibo.cn/detail/4777419943186730
https://m.weibo.cn/u/6511624130